Innovative Legal Business Services
Business and personal legal solutions to help protect what matters most to you.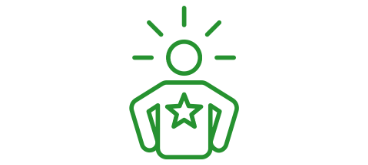 Build your legacy confidently
Unknowns are part of business and life.
In times of crisis, you need a trusted team of attorneys who can help protect and manage your relationships in a way that reflects your values.
You don't have to face the unknown alone.
Your matter is as important to us as it is to you. Know that you have a team of legal experts in your corner.
We've got skin in the game.
Flexible fee arrangements
Our customised packages ensure you get exactly what you need from our team when you need it. No surprise billing.
Quality Assurance
As one of the leading Legal Practise management firms. We effectively use the project management system to efficiently support our clients.

Technologically Driven
We bring the convenience of technology with a balanced human interaction to make sure you're taken care of each step of the way.
We've invested in the latest technology to make your experience as frictionless as possible.
Our firm is committed to providing you with quality service while guiding you through the complicated legal system. The attorneys at SchoemanLaw are dedicated to ensuring the best outcome for you and your business.
With us there is no such thing as a one-size-fits-all legal strategy.
How we help you protect your legacy
Relief is only a few steps away
1. Gap Analysis
We run a full legal diagnostic on your business and identify issues as well as remediation and possible improvements.
2. Legal Design
We design the most effective and efficient legal strategy.
3. Dispute Resolution
We propose and implement a strategy to diffuse any dispute situation whilst giving you room to continue to build your legacy.
"I would like to thank The SchoemanLaw Team for the professionalism and urgency with which they handled my work matter with. Due to their excellent service and professionalism in my sensitive matter, my employer and I were able to reach the best possible outcome.
I admire how the team took the time to understand my problem and ensure the solution was tailored to me and my case.
I will recommend The SchoemanLaw Team to anyone."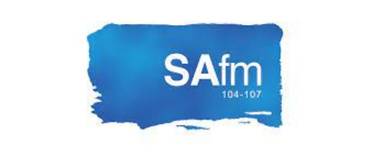 ABLE TO SERVICE ANY SIZE BUSINESS
CLIENTS HAVE GROWN IN 2022
SUCCESS RATE IN OUR MATTERS